Raffy A Very Short Story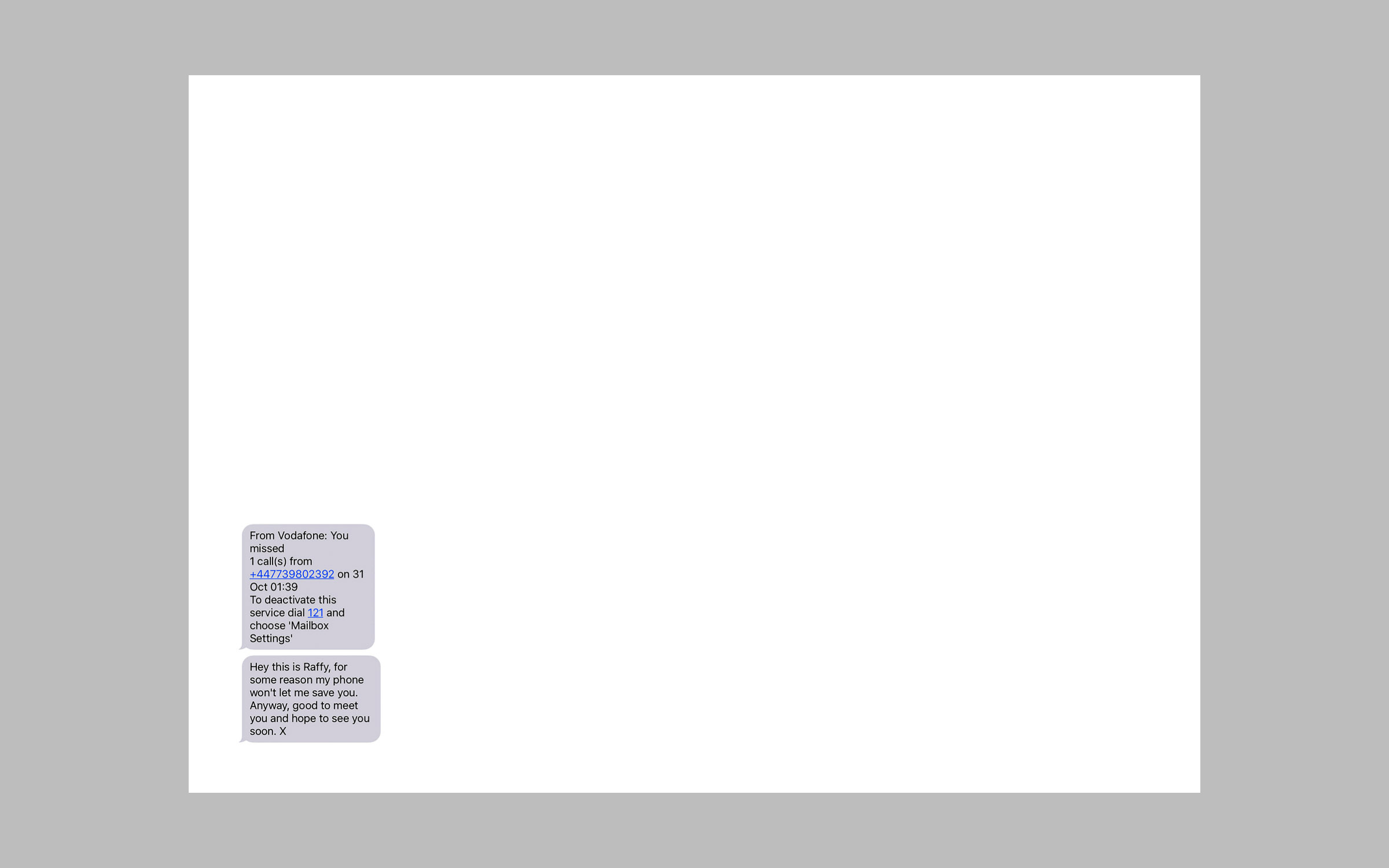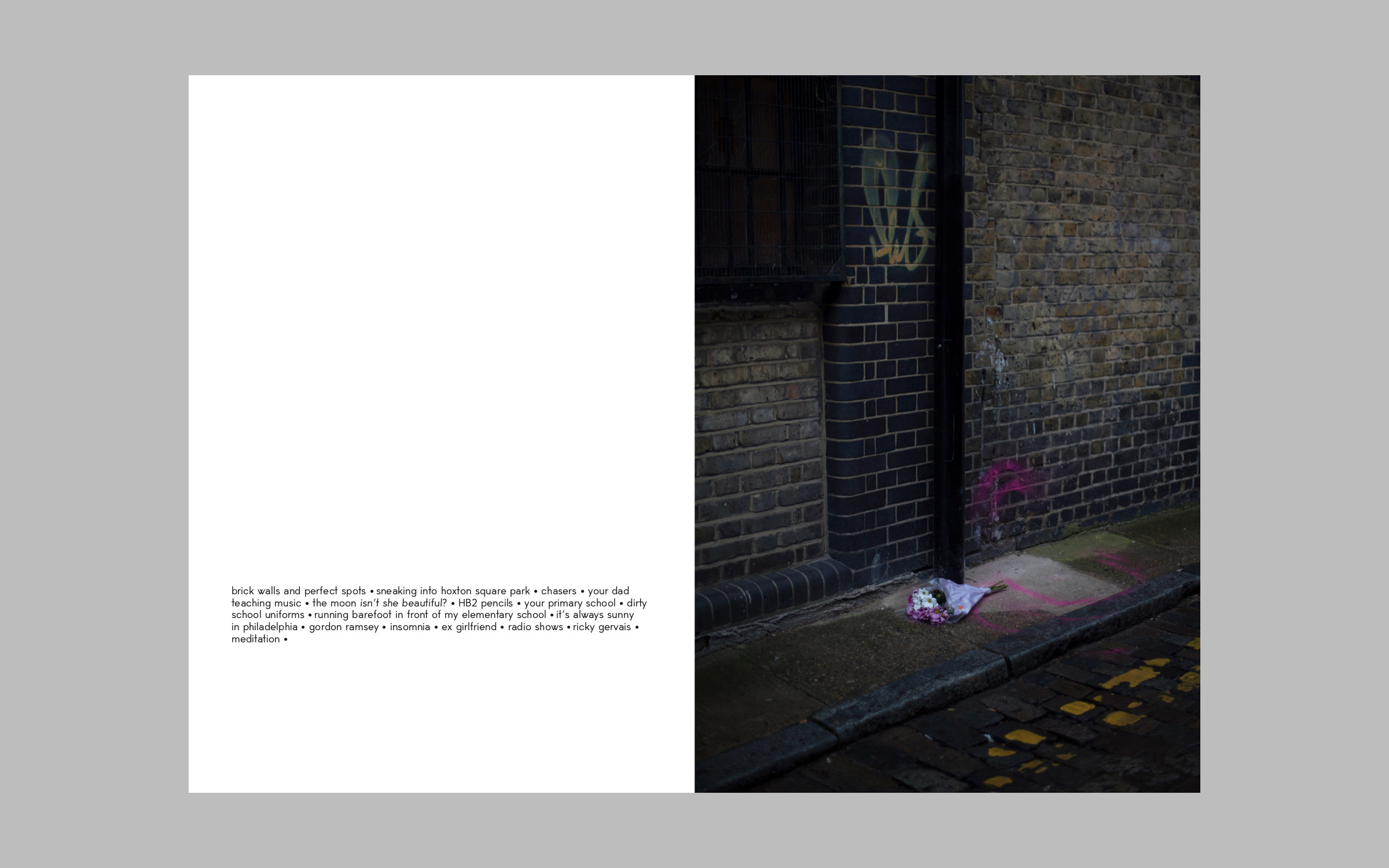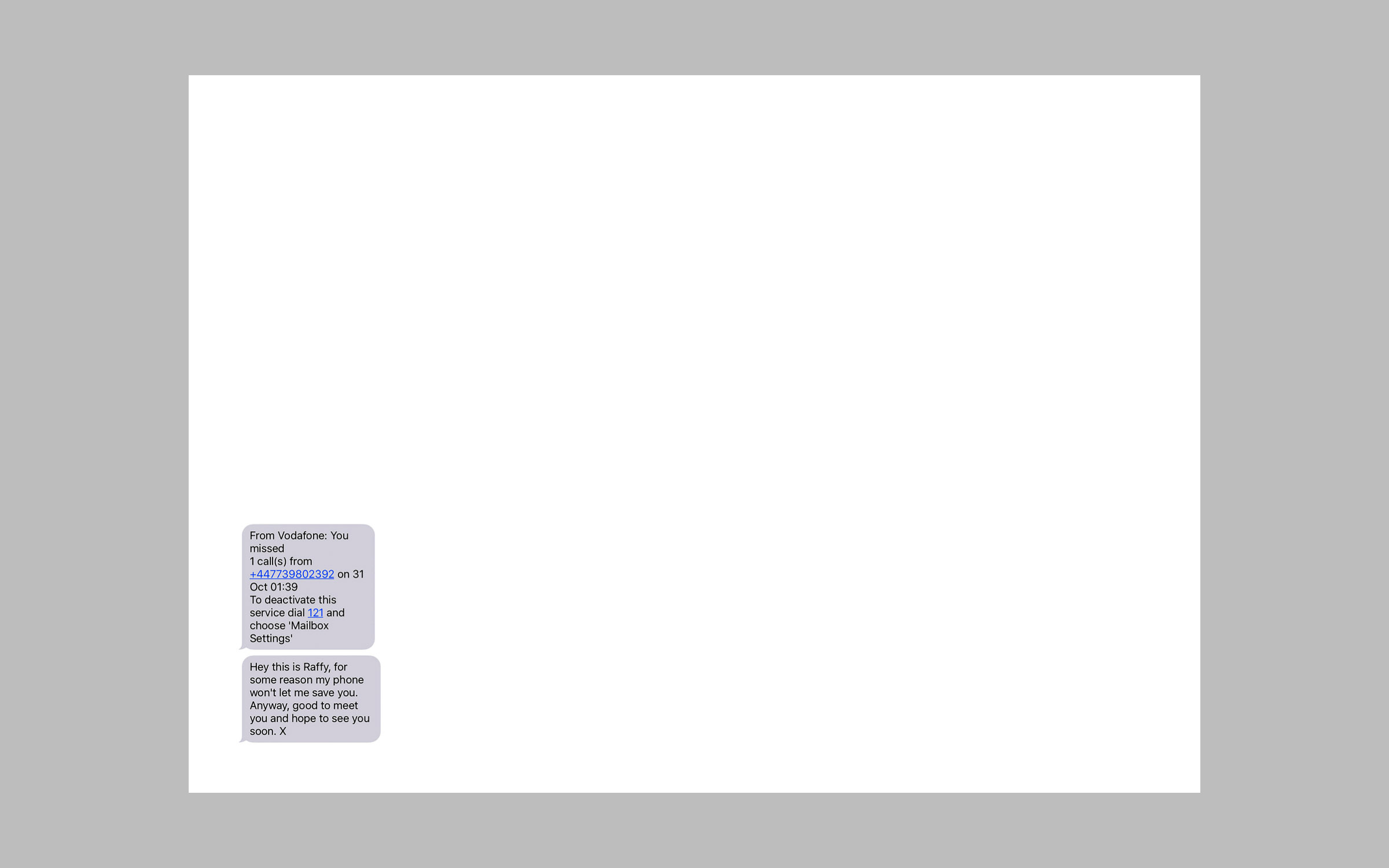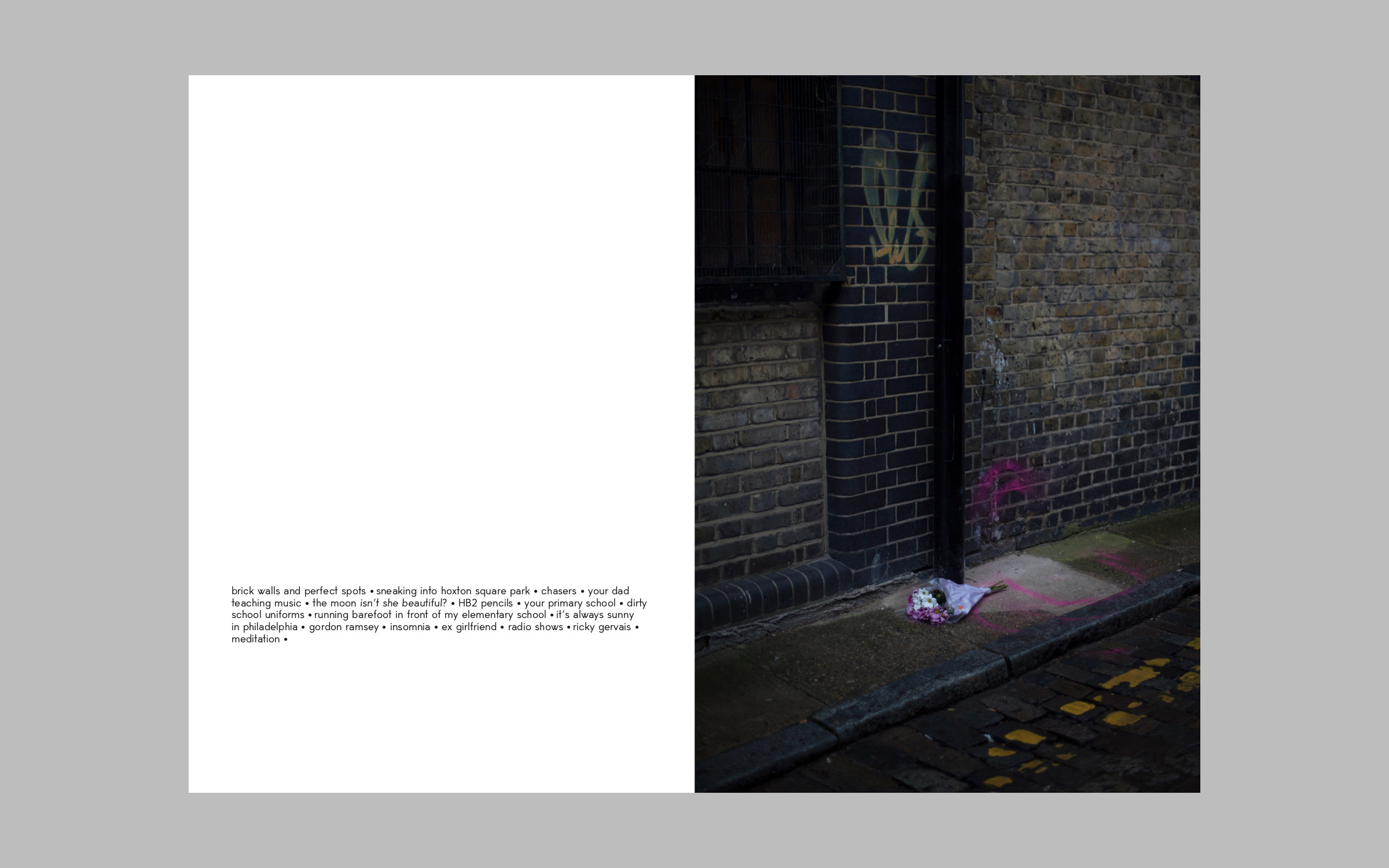 Raffy A Very Short Story
100% of the proceeds from your purchase of this book will now go to support The National Network of Abortion Funds, a network of grassroots orgs building power to remove financial, logistical, cultural and political barriers to abortion access.
'Raffy, a very short story', is a photo and text based publication which is a manifestation of my response to a personal set of memories and experiences shared with another person on a series of several 'dates'. Only after our time together had come to pass, did the I return to the places that these moments occurred in, in order to re-experience them visually.
To do this, was to reinterpret, relive, and in many senses, to recontextualize the experience.
The images and text within the publication are the product of my attempts as artist and participant to understand the connection between place, memory, and experience. Discount-price flowers serve as a motif and metaphor for the nature and often brevity, of modern dating experiences. Alongside the images, conversation topic-based text playfully corresponds with the spaces within which they occurred.
Originally presented at the Tate Modern for Offprint London.
Book Specifications:
28pp with an embossed soft cover and tread-sewn binding.
148mm x 210mm
Offset printing on uncoated paper
Text, design, and photographs by Anna Skahill
Edition of 50
30 pages